›
Environment Initiatives
AKARYN Hotel Group Achieves Single-Use Plastic Free Status in June 2019
Pioneers in sustainable travel, the AKARYN Hotel Group has officially met their goal to become single-use plastic free across their 6 luxury boutique properties across Thailand by June 2019. Having opened akyra TAS Sukhumvit Bangkok as Asia's first single-use plastic free hotel last year and now offering innovative 'Train & Sustain' eco-lead retreats at akyra Beach Club Phuket, this five-star group are leading the way in luxury sustainable travel.
---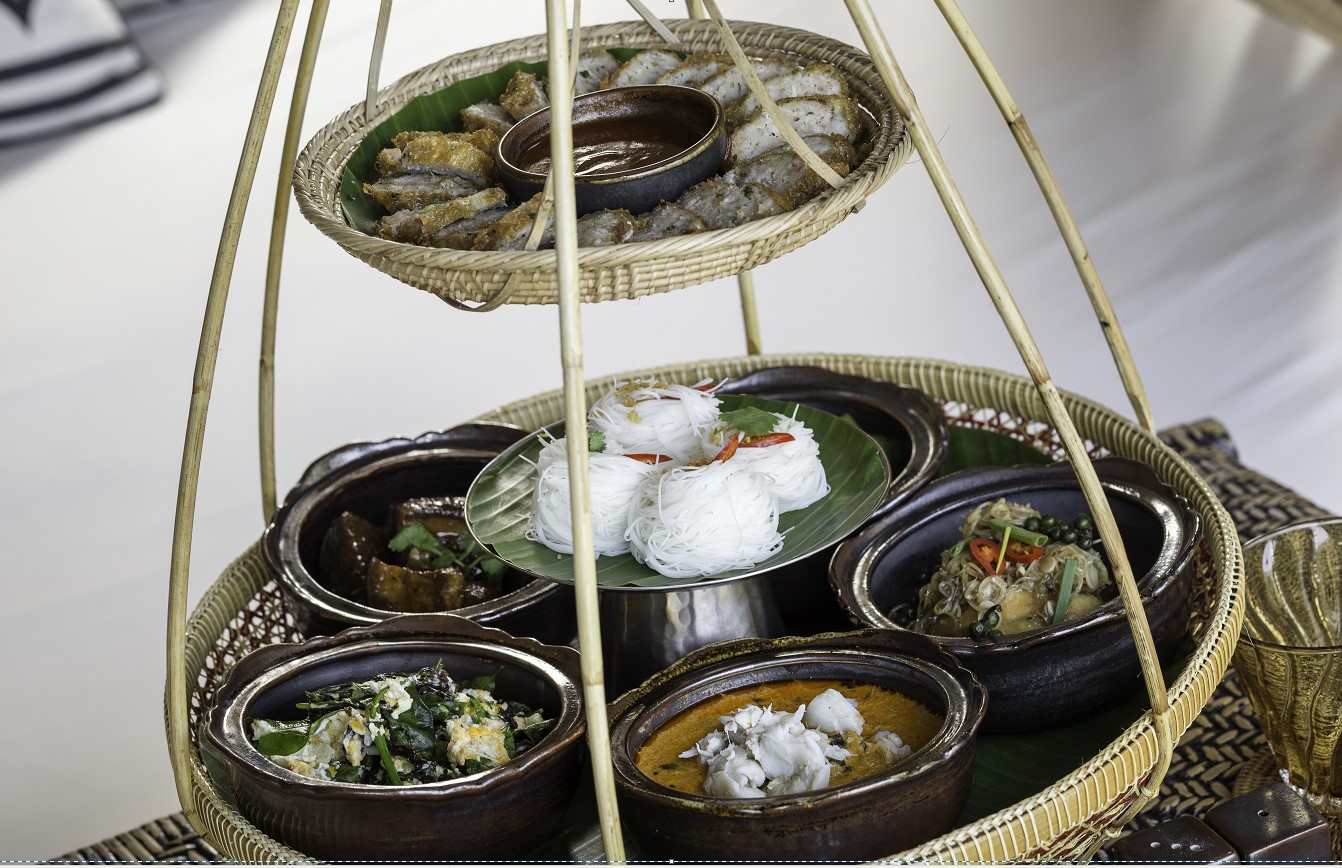 Keemala Leading the way in Building Sustainable Tourism
From June 2019 onward, Keemala have raised their commitment to sustainability with sustainable seafoods. Their Executive Chef has visited local markets and fishing communities in search of reliable, like-minded suppliers, ensuring that fish is line caught within 10-20 Km from Phuket only. Guests may expect to see such varieties as snappers, pomfrets, and monk fish on the menu, with seasonal availability.
Also on their path toward sustainability, their Executive Retreats are more mindful than ever with 'Zero Waste' meetings. Guests can expect to see no plastic bottles and packaging, and food waste is managed with onsite composting for our garden, for example. They will also be introducing our 'Food for Thought' coffee breaks that are inventive, healthy and fun for guests to experience authentic Keemala.
---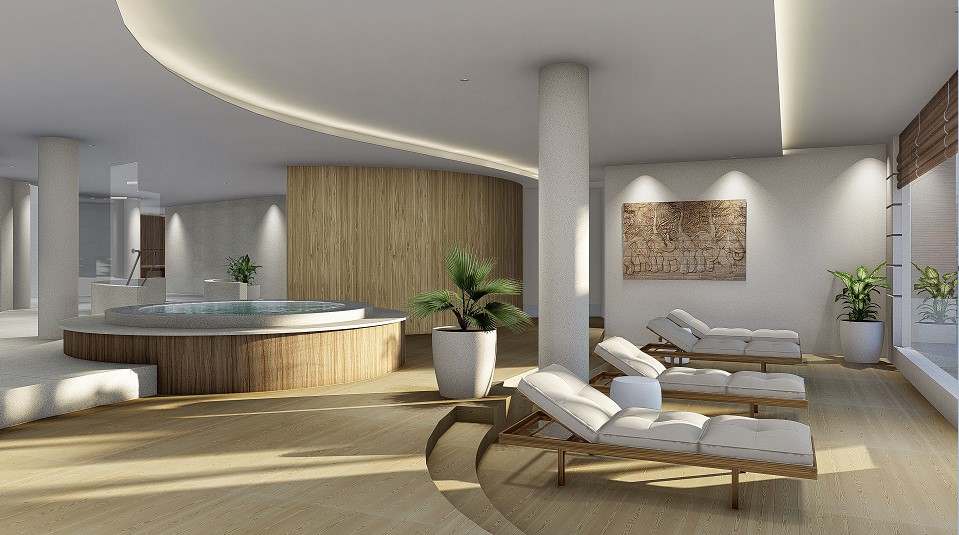 Outrigger Doubles Down on Single-Use Plastics in Phuket
From 1 July, Outrigger Laguna Phuket Beach Resort staff are not permitted to bring single use plastic items such as takeaway drink containers, straws and bags into the resort.
"We are committed to eliminating single-use plastics," says resort manager, Leah Matters. There are no plastic bottles in the resort, which only uses stainless steel straws. All guest rooms and outlets feature glass bottles only. The property uses reverse osmosis to purify and bottle its own water. Guests can also join the resort's weekly beach clean-ups at 4.30pm on Fridays as part of OZONE (Outrigger's ZONE), Outrigger's ambitious global marine conservation programme. Find out about OZONE
here
.
---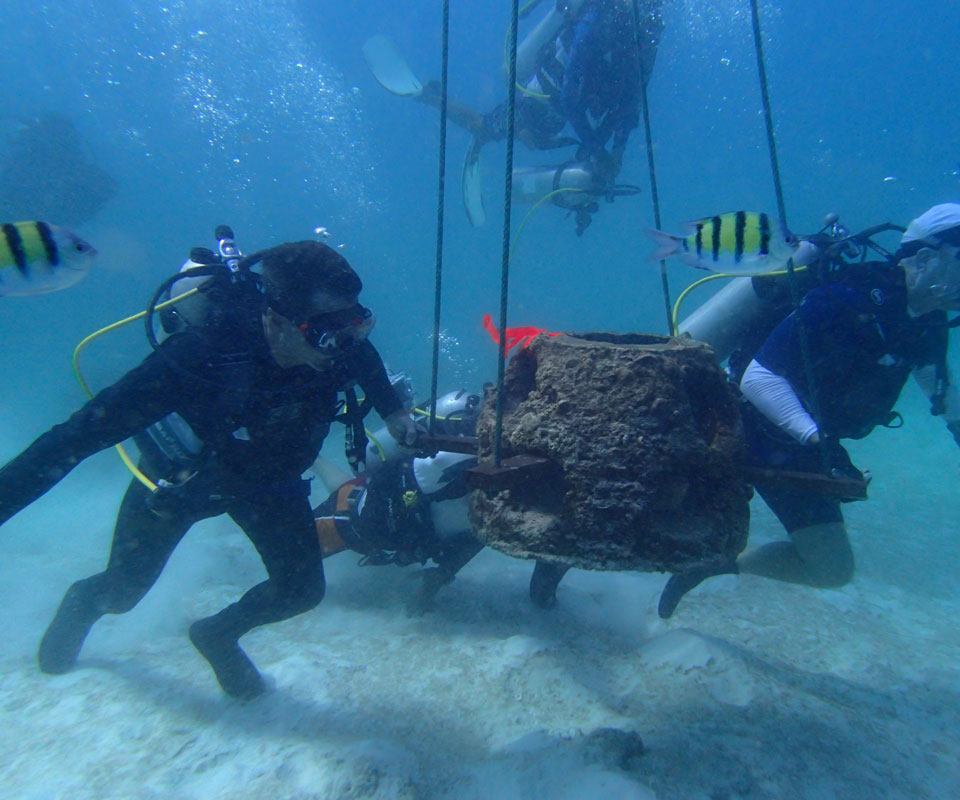 The Racha, Koh Racha
The Racha has been awarded
Earth Check
's Silver Certification and the Gold Award for Environmental Sustainability in Thailand's Green Hotels and Resorts program. They take environmental sustainability seriously and here are some of their environmental initiatives:
https://www.theracha.com/environment/
---